Geschlecht:

weiblich

Alter:

36 Jahre

Für Wunschvideo verfügbar:

vielleicht

Augenfarbe:

blau

Haarfarbe:

blond

Gewicht:

56 kg

Größe:

1.72 Meter (ca. 5′8″)

Beschreibung:

So far I made eight projects with this stunning blonde Lady. Leila has her own elegant style and it is is always a pleasure to work with her.

Favourite D.r.i.n.k.s: C.h.a.m.p.a.g.n.e, V.o.d.k.a.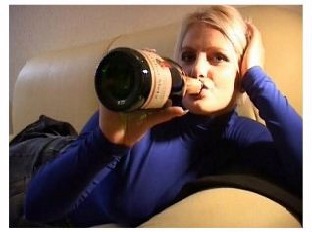 Updates mit Leila