Geschlecht:

weiblich

Alter:

46 Jahre

Für Wunschvideo verfügbar:

vielleicht

Augenfarbe:

braun

Haarfarbe:

brünett

Gewicht:

167 kg

Größe:

0.54 Meter (ca. 1′9″)

Beschreibung:

During the last 7 years Yvette made several projects for HDC and she presented us always a very good d.r.i.n.k.i.n.g performance in combination with some horny kinky actions.

Favourite D.r.i.n.k.s: V.o.d.k.a, O.u.z.o, J.ä.g.e.r.m.e.i.s.t.e.r.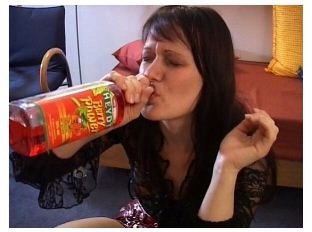 Updates mit Yvette Costeau