Sex:

female

Age:

35 years

Available for shooting:

no

Eye color:

brown

Hair color:

brunette

Weight:

167 kg

Height:

0.53 meters (ca. 1′9″)

Description:

Some years ago I made two projects with Kacy together with her girlfriends. In the first one she was involved into a nice b.i.n.g.e d.r.i.n.k.i.n.g scenario.

Favourite D.r.i.n.k.s: V.o.d.k.a, B.a.i.l.e.y.s.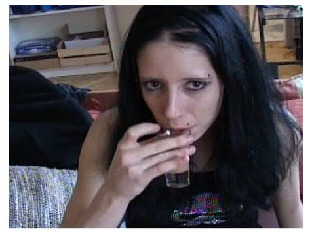 Updates with Kacy March