Sex:

female

Age:

39 years

Available for shooting:

no

Eye color:

green

Hair color:

red

Weight:

55 kg

Height:

1.67 meters (ca. 5′6″)

Description:

A smart Fetish Model from Bavaria with the good motivation to do her first real Drinking Session with no fakes together with her best friend exclusive for HDC.

Favourite Drinks: Vodka, Beer, Wine.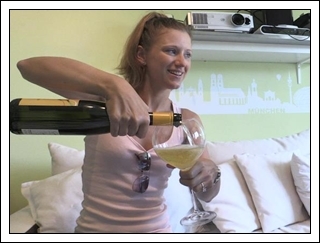 Updates with Sophia