Sex:

female

Age:

37 years

Available for shooting:

perhaps

Eye color:

blue

Hair color:

blonde

Weight:

51 kg

Height:

1.63 meters (ca. 5′4″)

Description:

She was so far our most wanted and hottest Blonde and active in three different projects. Her Solo highlight was "The Lonely Partygirl" but she had also big success with "Two Blonde B.o.o.z.e Bombs (best commercial df movie of the year 2009) and the unique project "The Real Treat" which we filmed together with her sister Mandy.

Favourite D.r.i.n.k.s: C.h.a.m.p.a.g.n.e, L.i.q.e.u.r 43, V.o.d.k.a.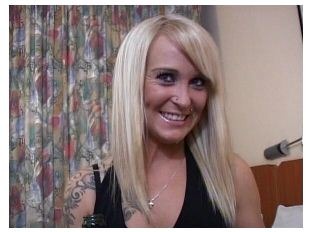 Updates with Sternchen